Et egestas quis condimentum ut sed condimentum. Nulla est vel fringilla sem adipiscing. Suspendisse arcu dolor non scelesse at ac.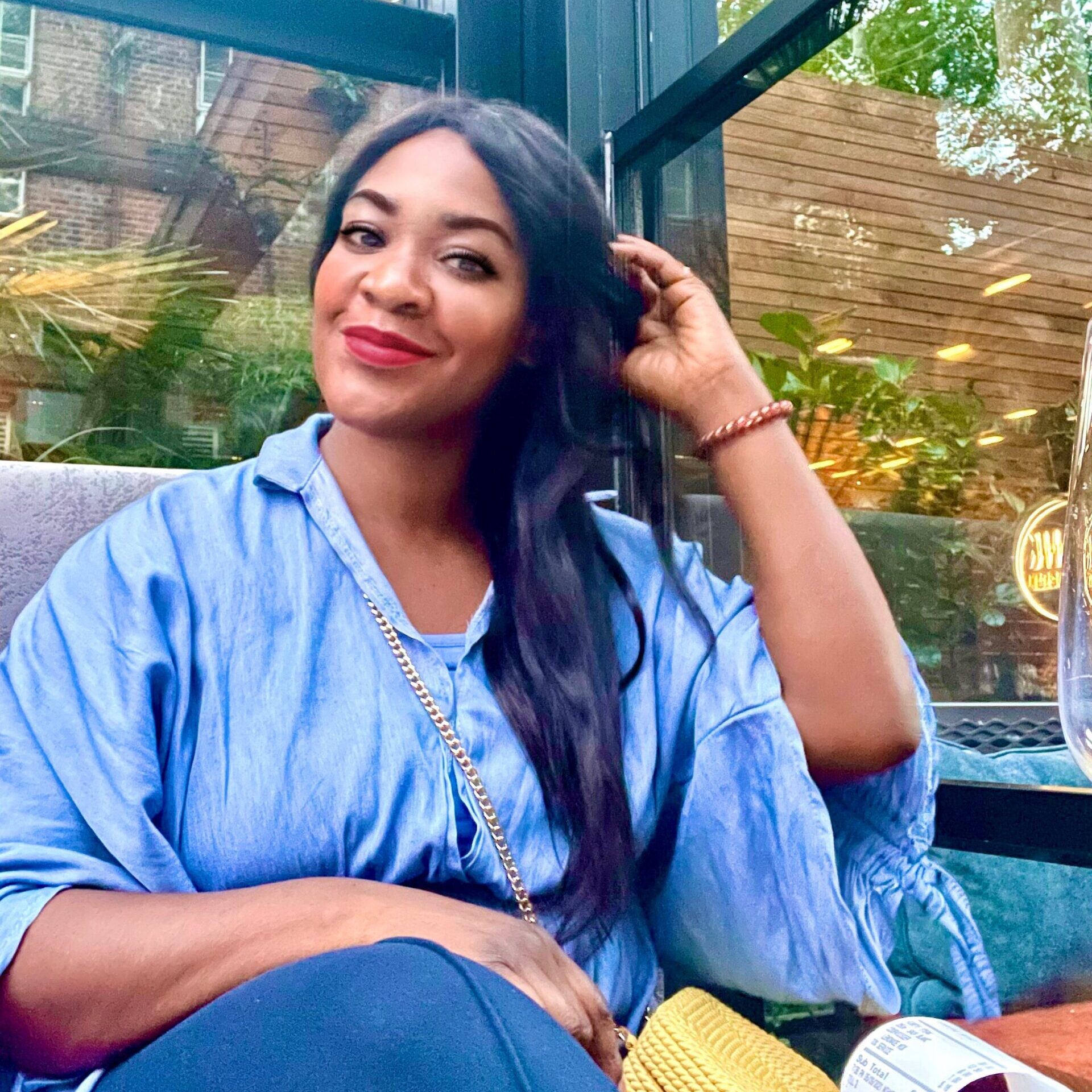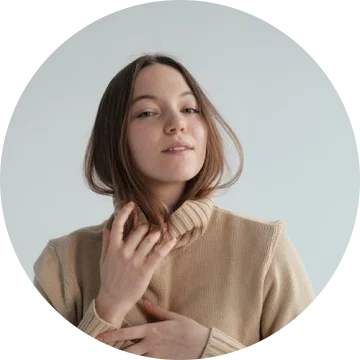 Elijah Ullam
Communications Director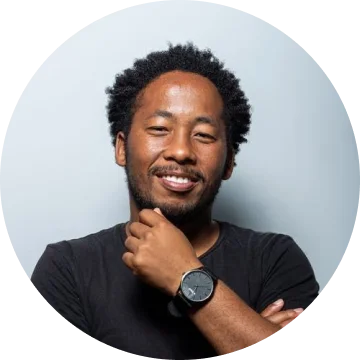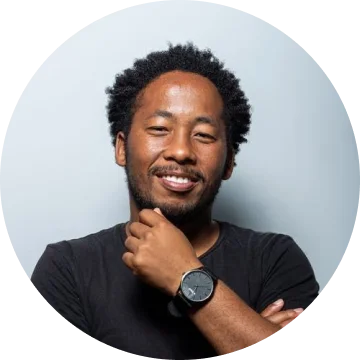 Mark Kenneth Uka
Head, Marketing & Branding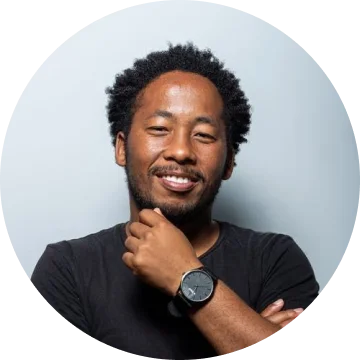 Kelvin Adah
Community Manager & Sickle Cell Testing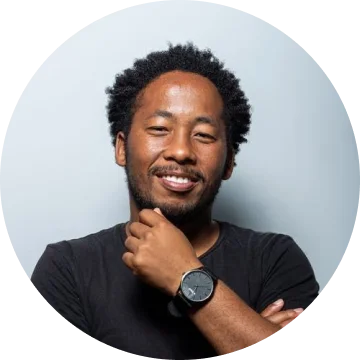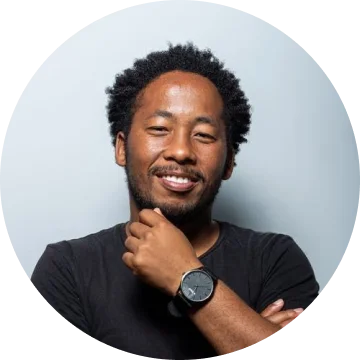 Ngozi
Head of Patient Advocacy & Holistic Health
Our trustees provide strategic guidance and direction, ensuring that goals are in place to drive forward our support of the research and treatment of Sickle Cell & Thalassemia.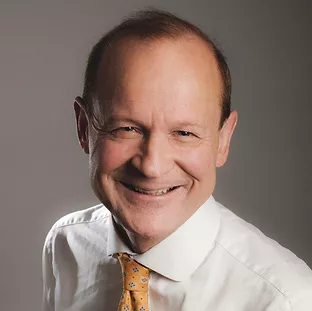 Prof. Alastair Sutcliffe​